Is your child missing tennis during lockdown, but it´s a stuggle to motivate them to get active?
We know that tennis is very much a skill based sport. We also know that all the top players in the world spent much of their childhood developing these skills not just on the court, but in gardens, living rooms and even swimming pools.
Yes, Novak Djokovic used to play in a swimming pool to develop his skills, but without the water of course :-)
Would you like lots of fun ideas to help your child develop their skills during this time, while also spending time as a family?


The activities in this mini-programme will improve your child´s tennis skills so not only will they be developing their game during the last few weeks of lockdown, but will be sharper when they get back to the courts.


They´re also are a great way to bring parents, children and siblings together!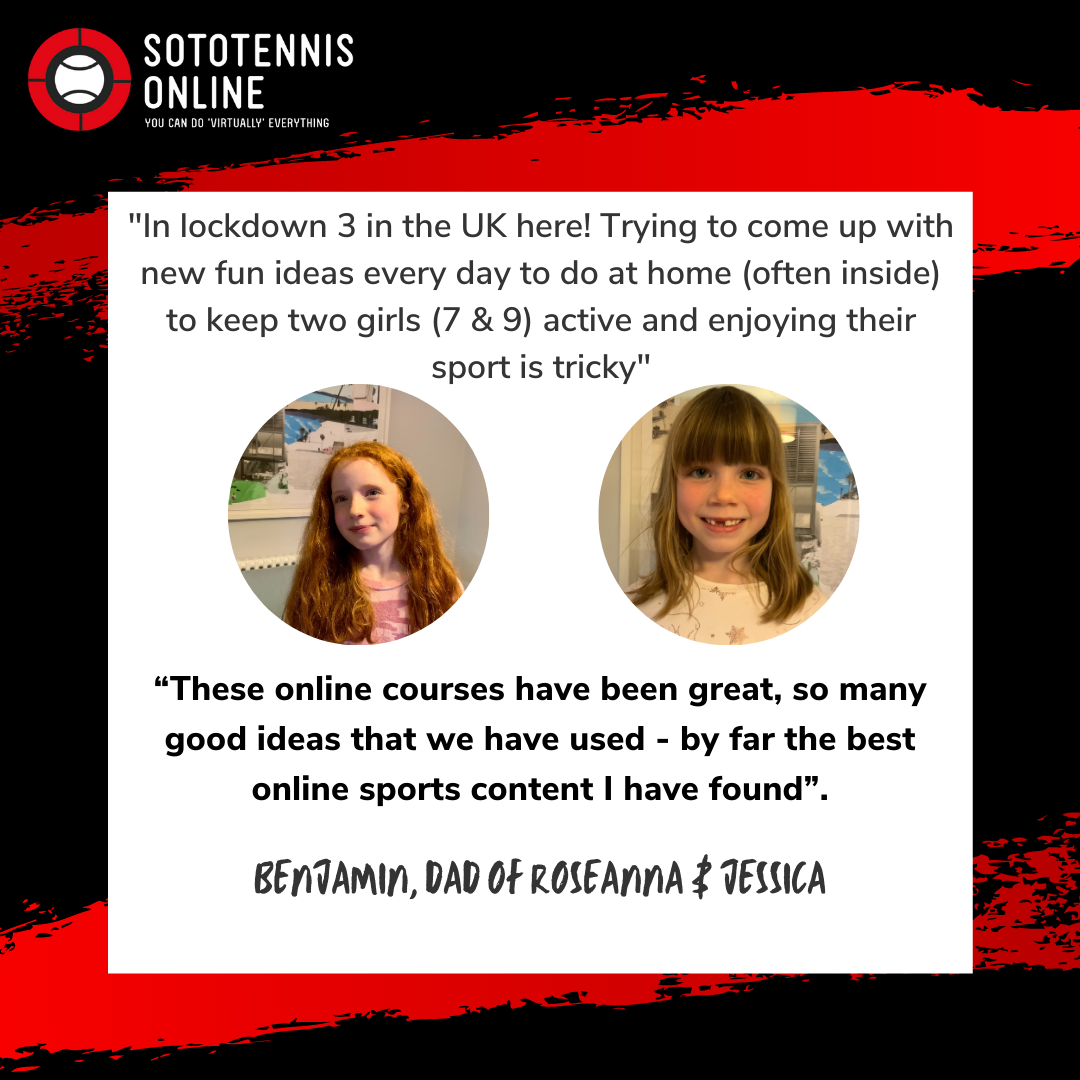 The key skills that your child will work on:
1.Rally Skills
2.Serve Skills
3.Volley Skills
4.Competition Skills
Our Academy coaches and partners at Mentally Tough Tennis will guide your child through sessions that can be done at home during lockdown.


The sessions can also be done alongside your child´s existing tennis programme when they get back on the courts!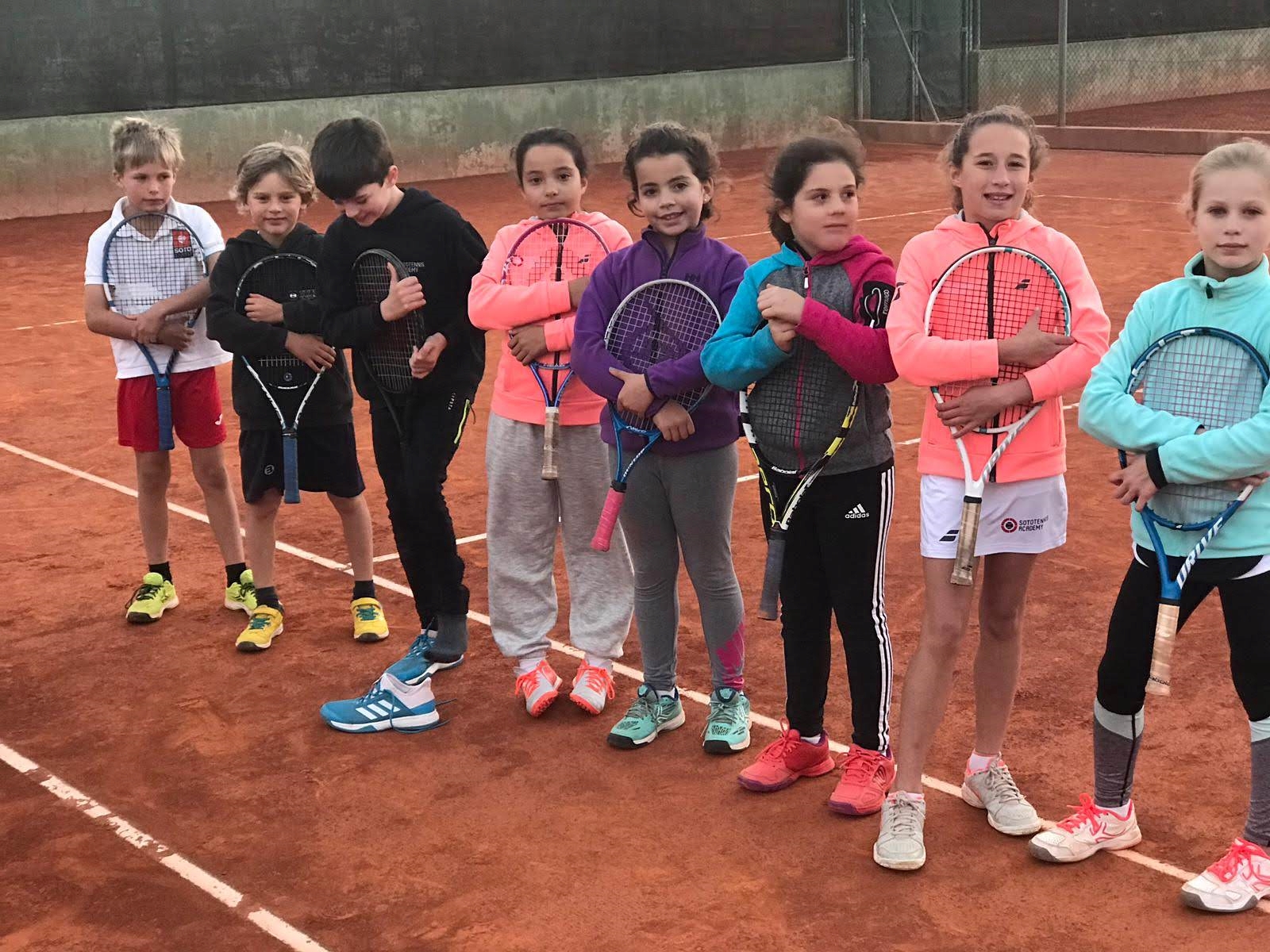 Fun, engaging and helpful skill challenges to develop your game!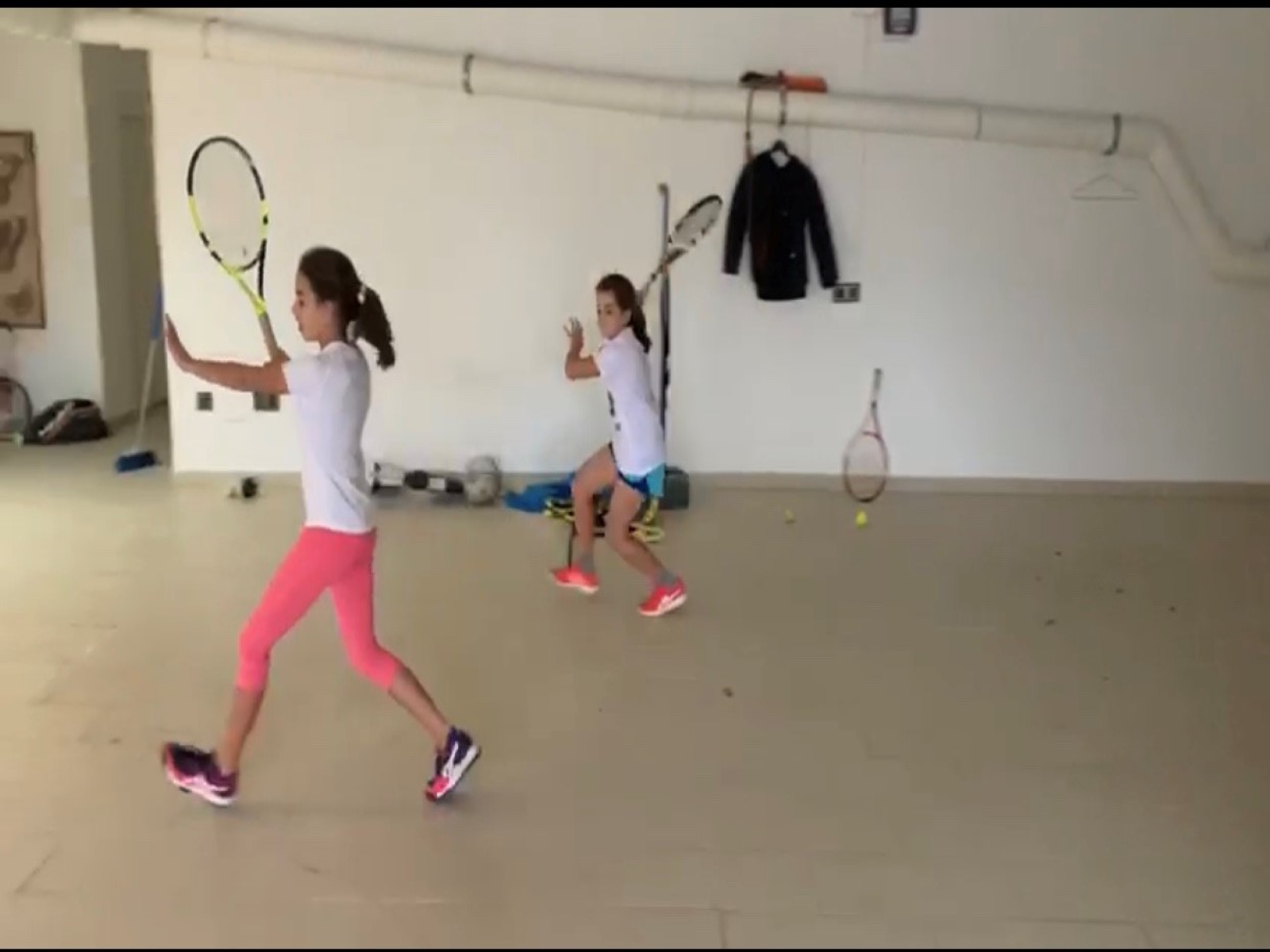 Effective practises in all areas of tennis, designed by our international level tennis coaches.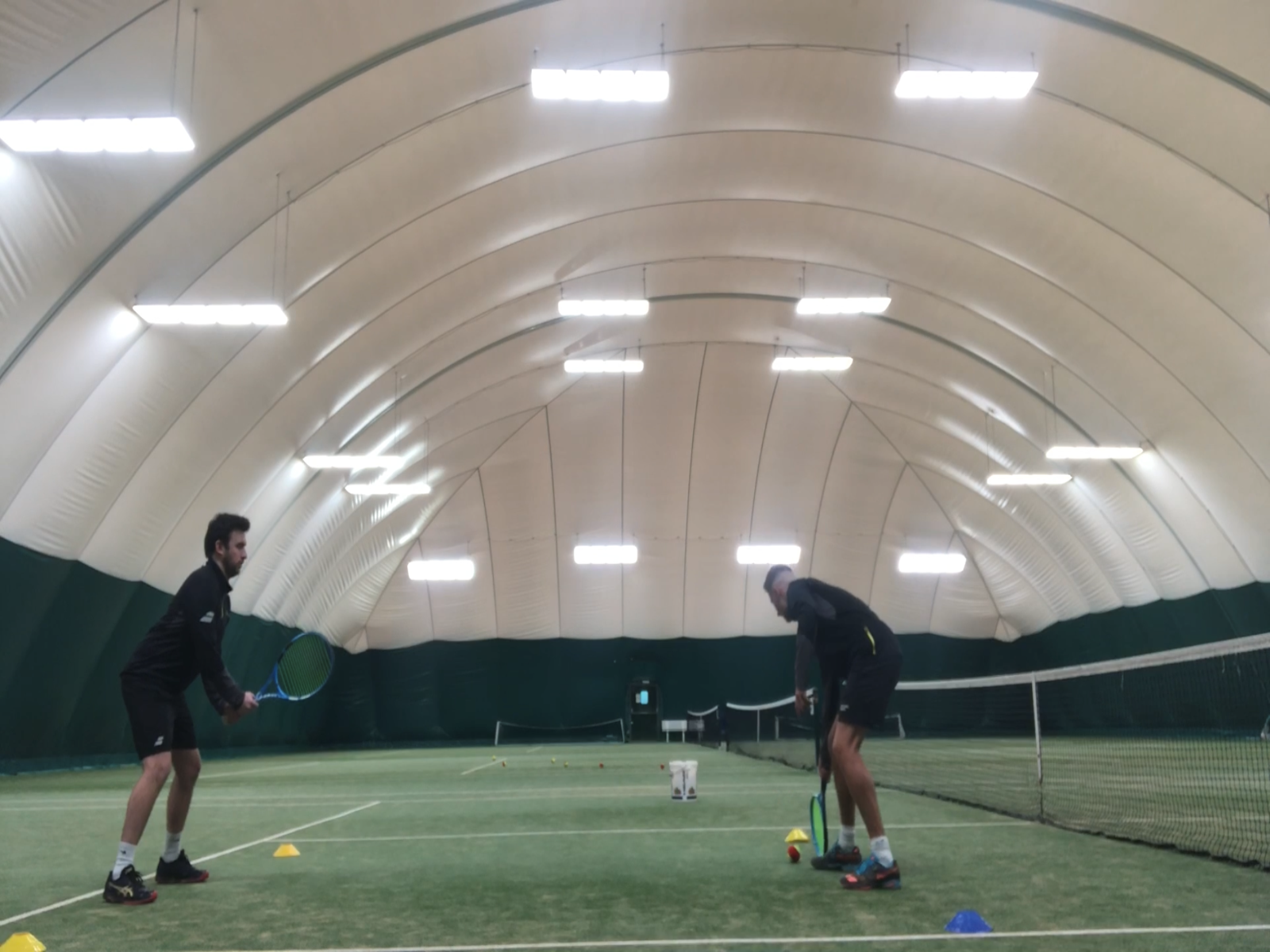 Easy to understand sessions that can be re-created anywhere!