Have you ever played a match as the
UNDERDOG?
Have you ever played a match as the
FAVOURITE?
Have you ever played a tough match against a close
RIVAL?
If the answer to any of these questions is a
'YES'
and you're serious about improving your ability to win matches at all levels, then this is the perfect resource for you.
What were you thinking and feeling as the underdog, favourite or against a close rival?


Do you have a preference playing a match in one category over another? Are you aware of any negative patterns of behaviour & performance?
Can you imagine how successful you'd be if you knew the
'Common Traps'
that you often fall into and the
'Helpful Solutions'
you could access in the heat of battle?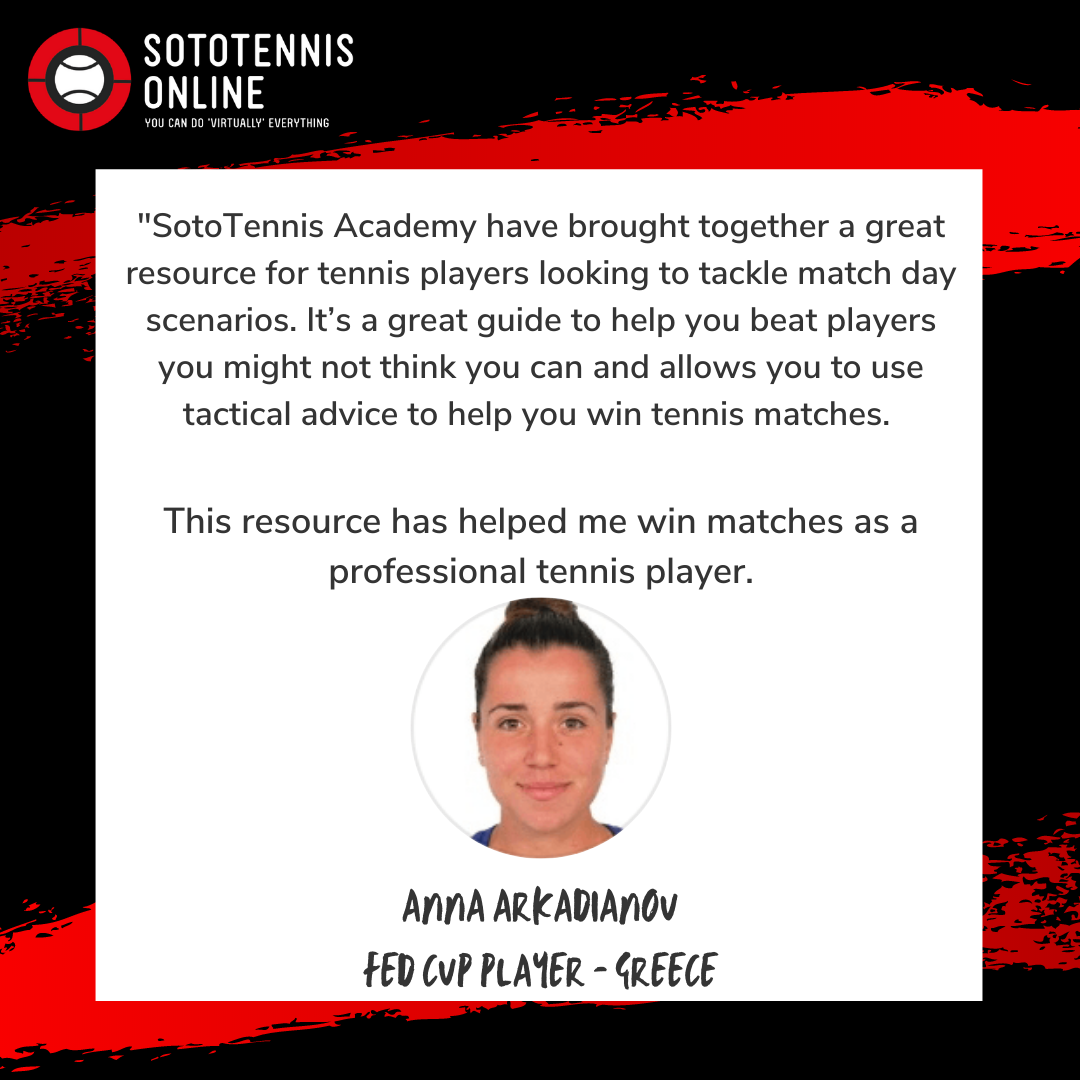 Competing effectively under pressure, irrespective of the expectation on you is a skill that you can learn.
This resource will help equip you and unlock your potential to ultimately help you win more matches.
Whether you´re playing matches at junior events, club matches or on the pro tour like Anna, you can improve your competing skills.
Resources - How To Get Over The Winning Line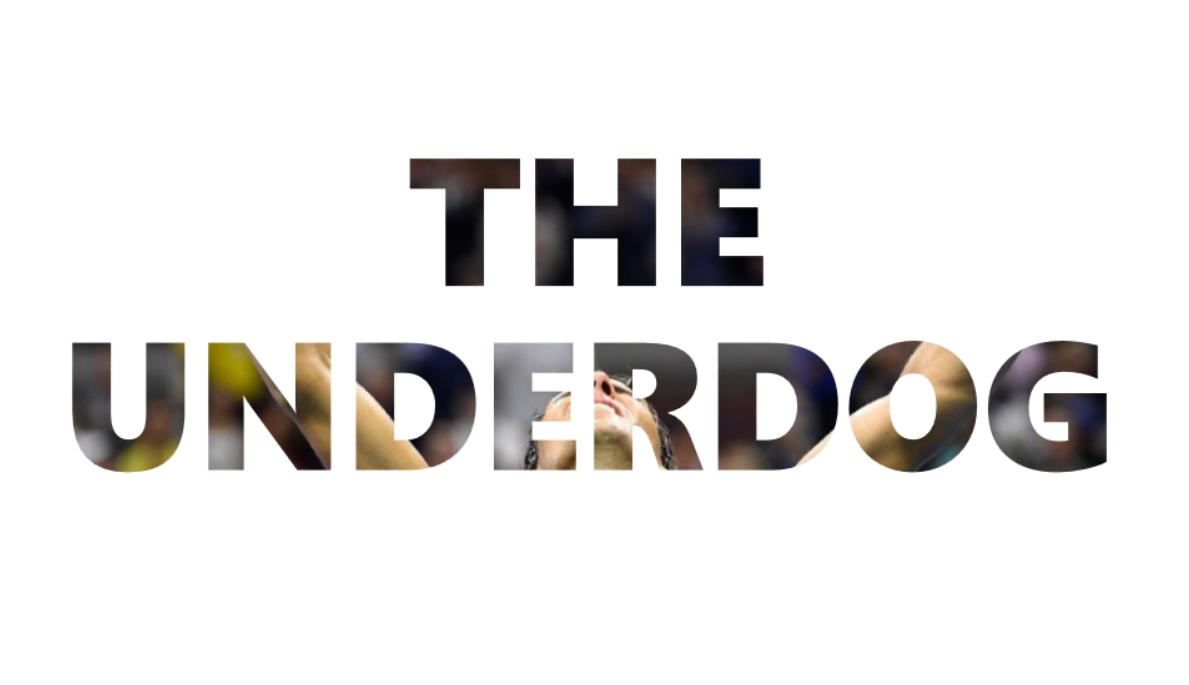 What does it take to win as an underdog?
There are many ways to win a tennis match as the underdog at all levels. Let us guide you through the challenge!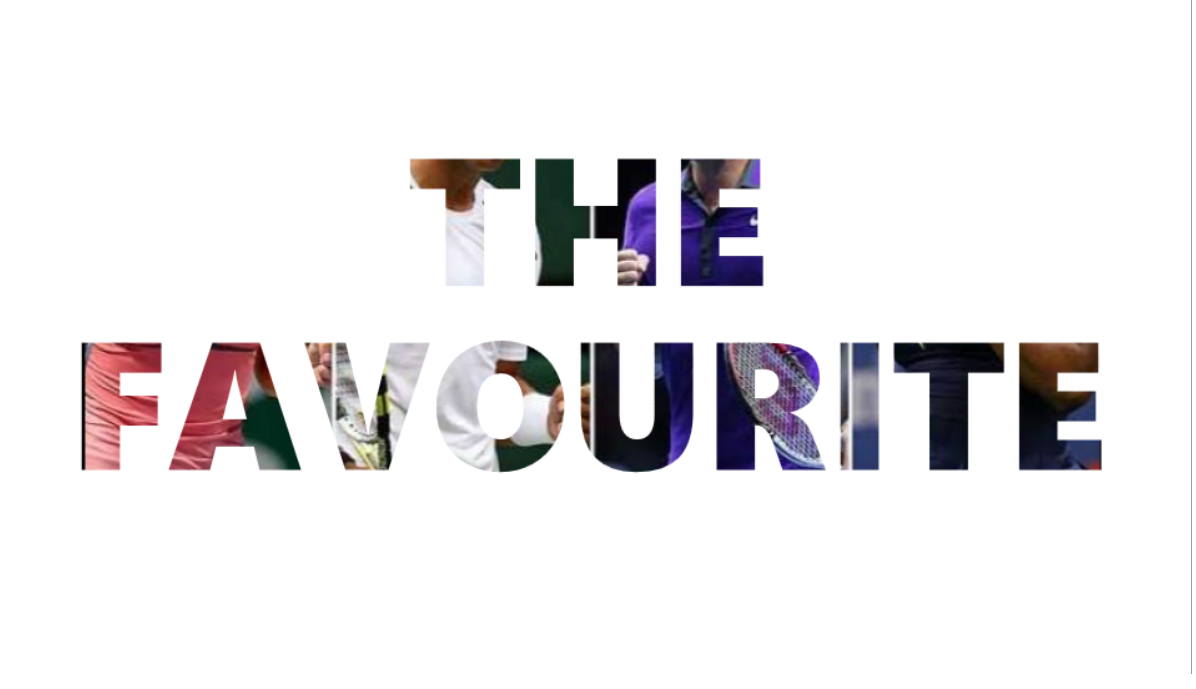 Do you feel the pressure being the favourite?
Walking onto court as the favourite can be tricky. You'll learn some common solutions to help guide you through a match as a favourite!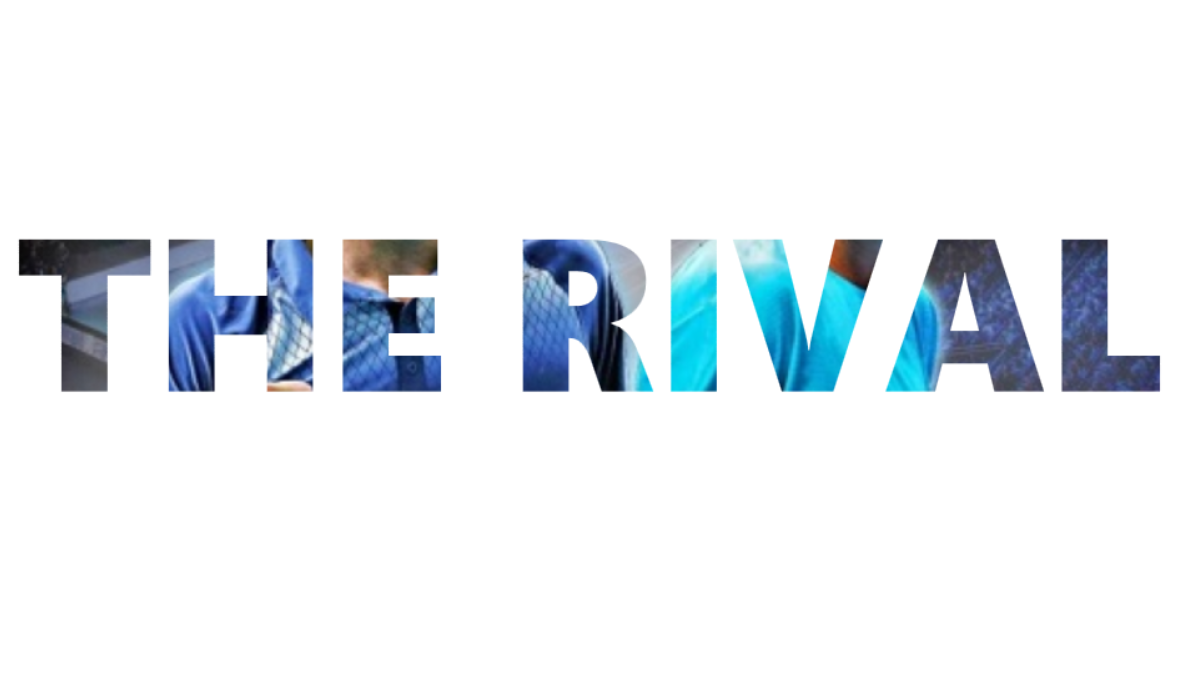 Do you have an intense rivalry with another player?
Sometimes playing a rival can be psychologically difficult! There are certain tactics that can help you during the match you desperately want to win!