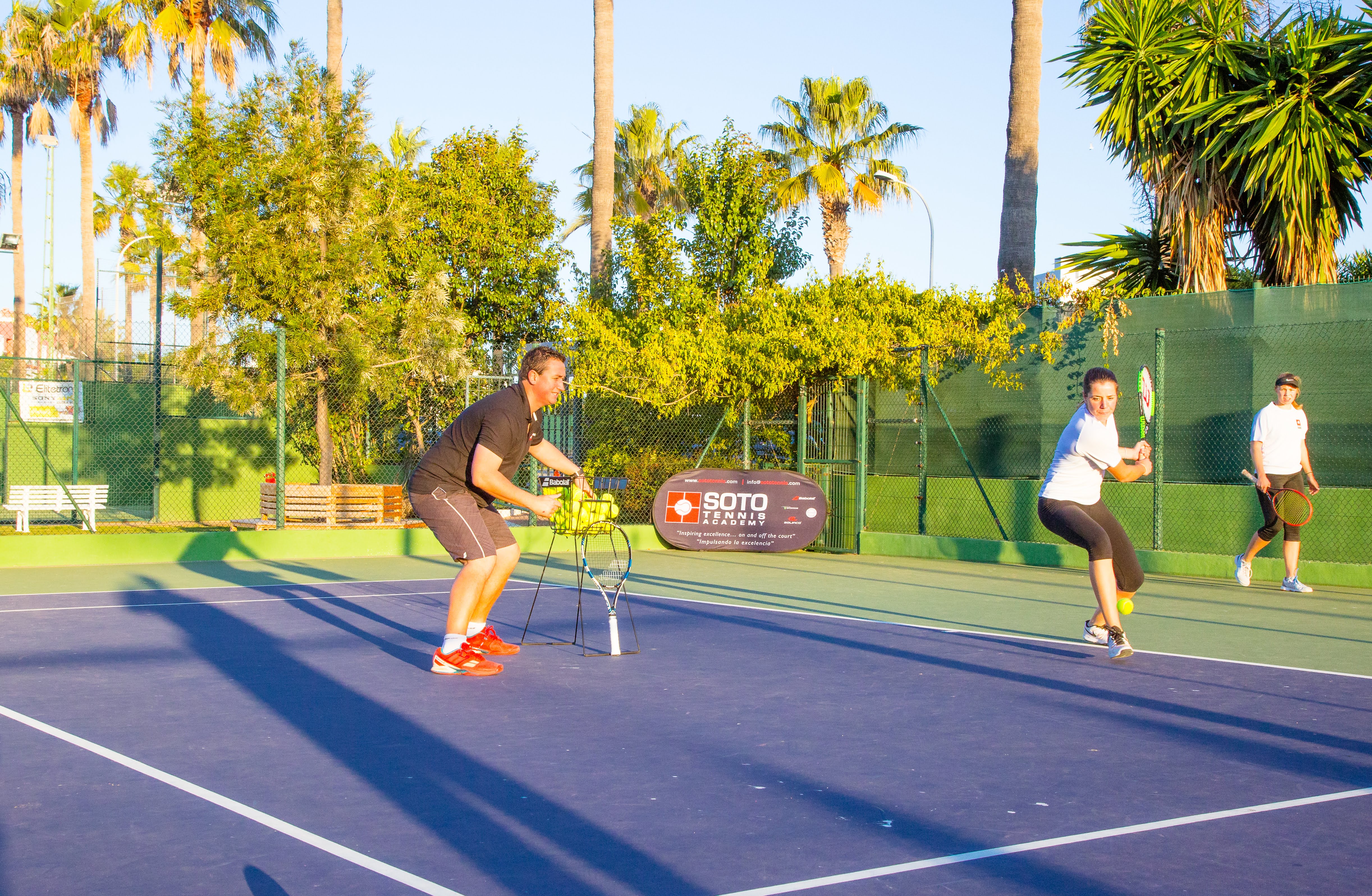 Struggling to stay motivated during lockdown?
We believe you can do "virtually everything".
Just because you can't get on court doesn't mean you can't still be developing and improving your game.
We've teamed up with Mentally Tough Tennis to provide over 100+ sessions in a 21 day programme to develop the physical, tactical, technical and mental aspects of your game.
Whatever your age or stage of development, we've provided a relevant programme for you.
"STA are doing a brilliant job and I'm totally convinced that we will see some big benefits in the future. On a personal note, having structure is a god send and without this we would be in a challenging place."
- STA parent
"The online training program has been such a great resource for me over this period. I thought I knew a lot about tennis and the mental side of things, but the program has opened my eyes to so many different possibilities, especially on the tactical and mental side."
- Evan Hoyt, Wimbledon Quarter-finalist