Do you need expertise, structure and guidance to develop your physical attributes and improve your on court performance?
Our specialised Strength and Conditioning team can help!!
In this programme you will build upon the foundations that you developed in The Daily Bill: Physical Preparation Programme 1 to further enhance your on court performance.


This programme is designed to give competitive Tennis Players like you structure and expert support to enhance your on court performance by developing your :-
Flexibility, Agility, Strength
Endurance, Speed & Power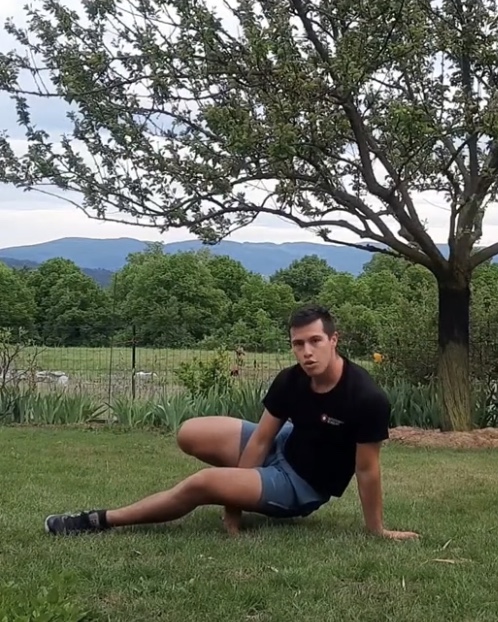 Daily Morning Mobility.
Start each day with a follow along mobility routine to set you up for a great day ahead.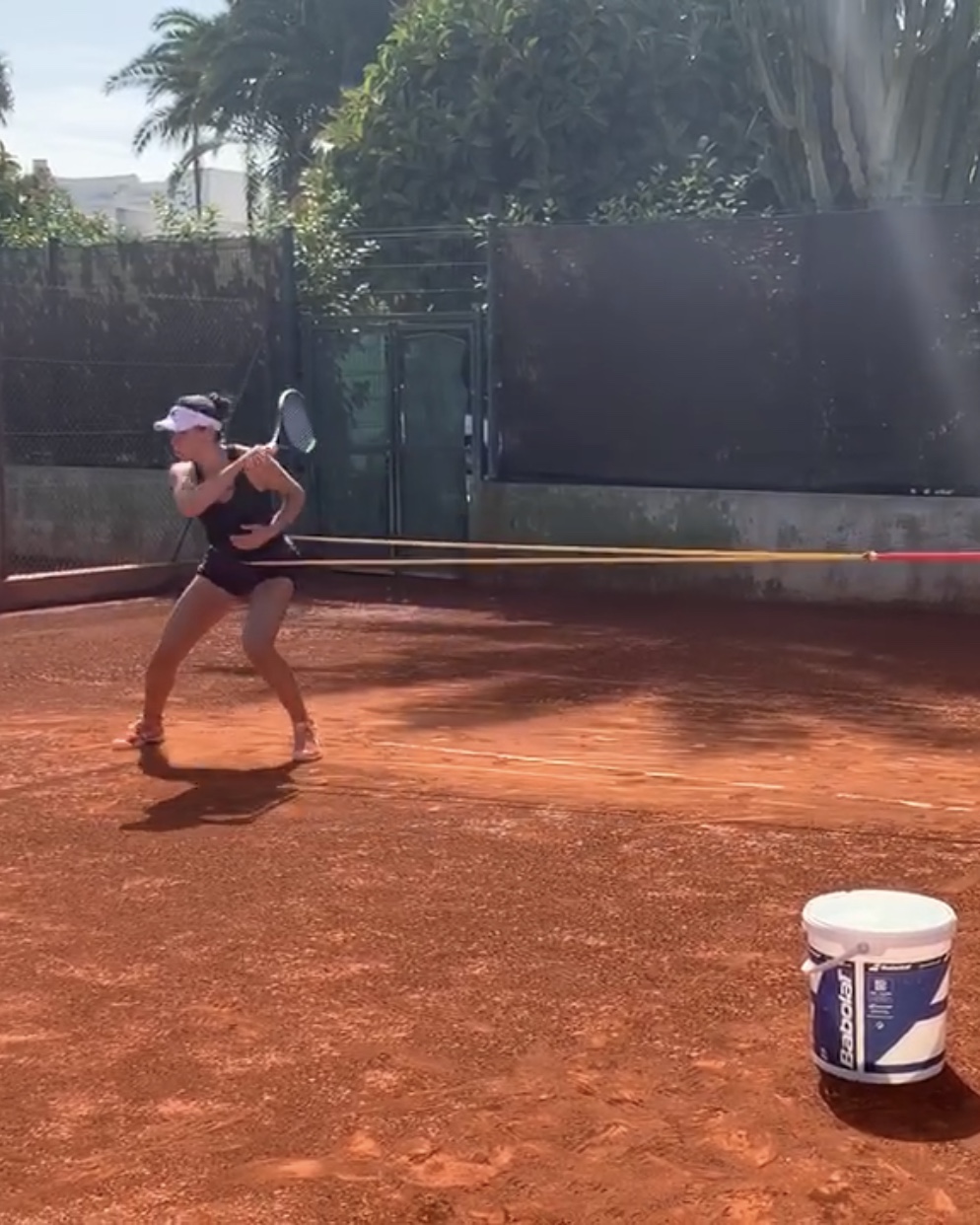 Main Physical Session.
Each day you will spend time developing various physical attributes such as Strength, Power, Endurance etc.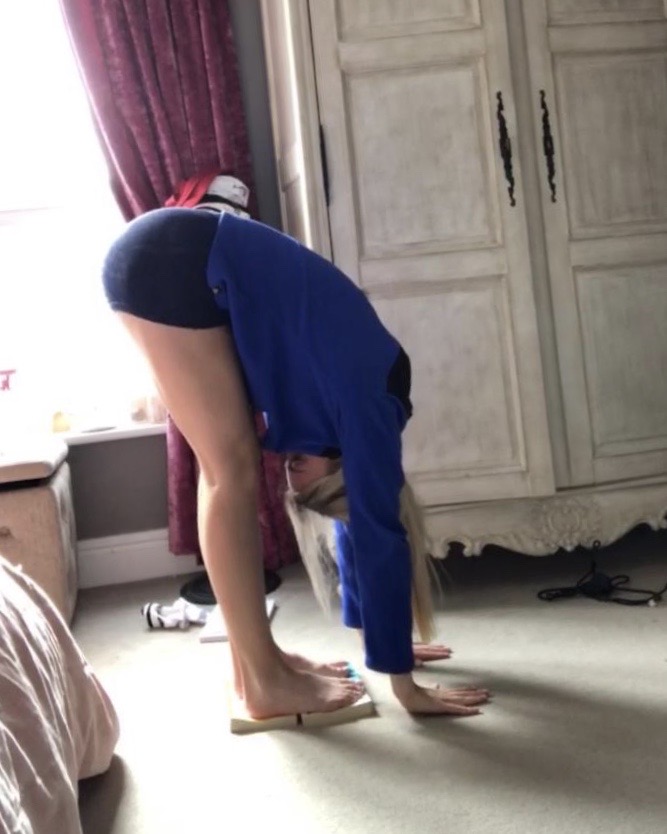 Evening Relaxation and Flexibility.
End the day with a stretch and relaxation session.
This programme will give you a daily physical routine to help you become stronger, faster and more flexible on the court.


But don´t just take our word for it...
"I really enjoyed the structure that the physical aspects of the course brought into my day, in lockdown it is very easy to just lose your sense of routine but the morning preparation and the evening stretches really set my body clock back to normal."
-Luc Evans, British Junior-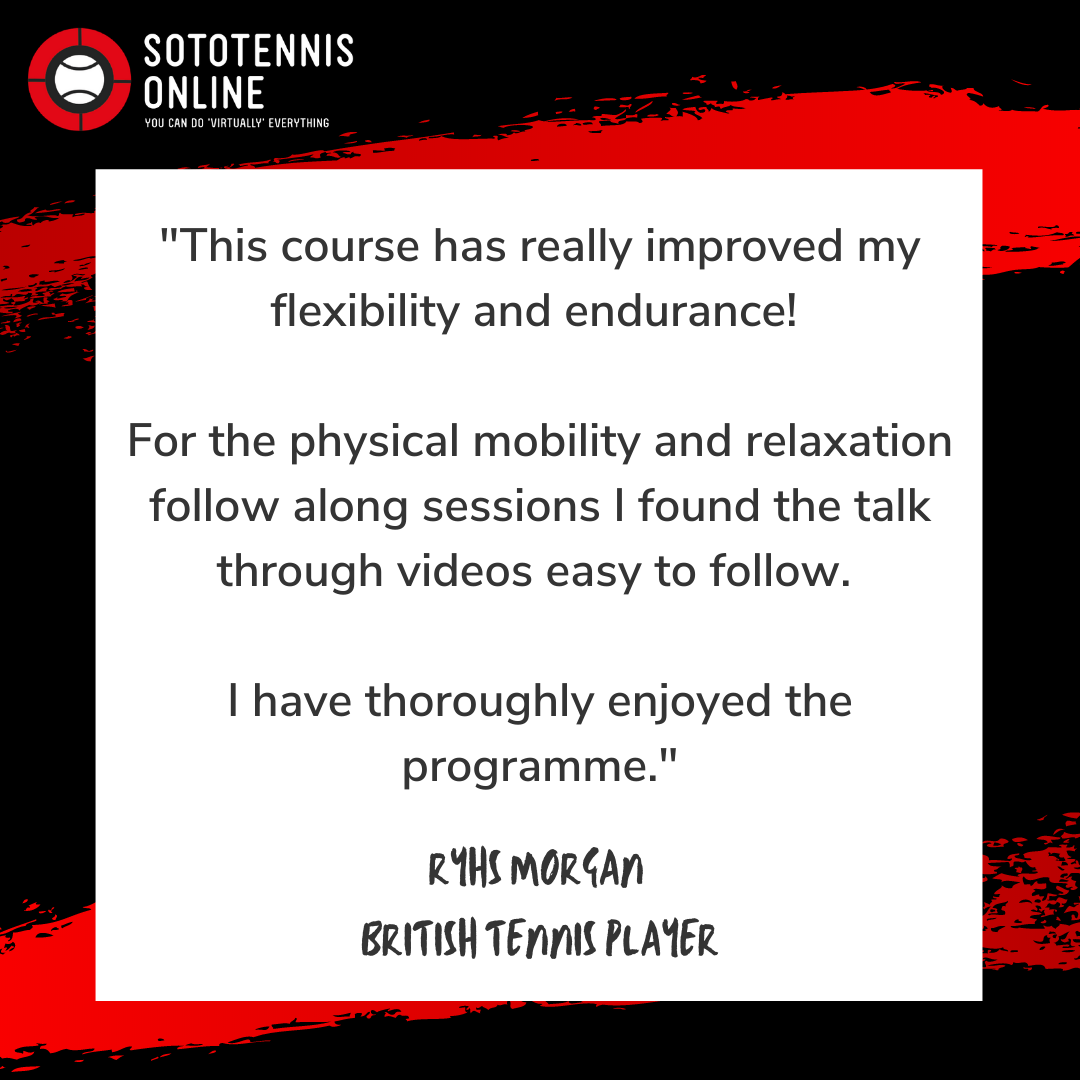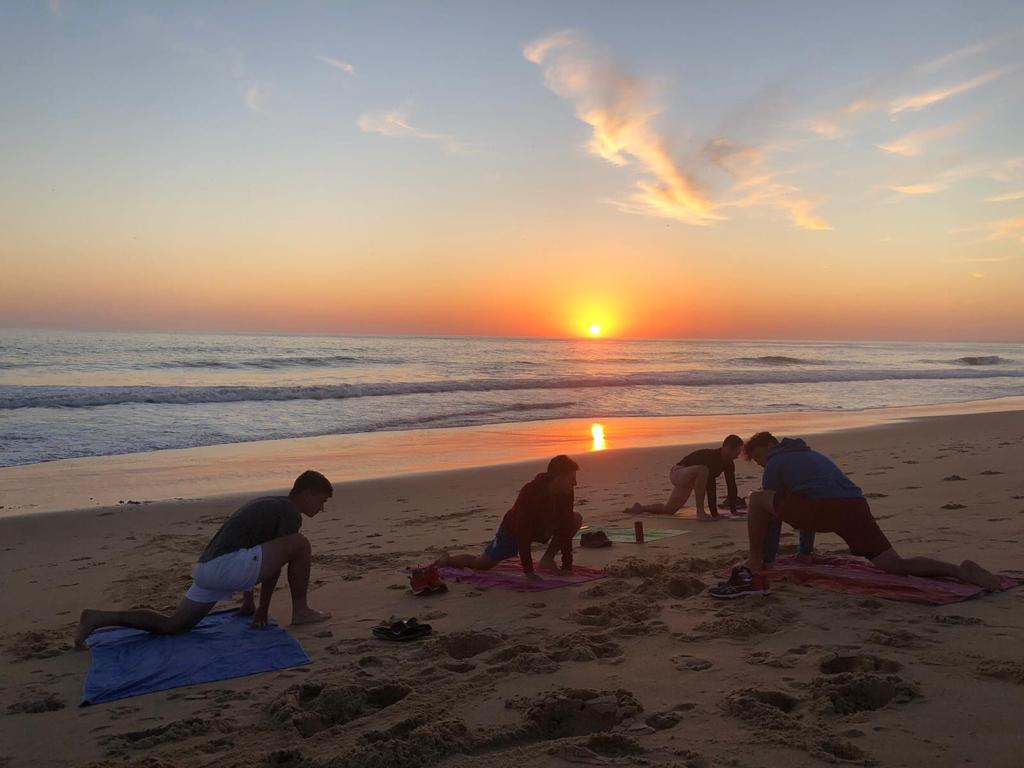 Following the same daily routine as in Programme 1 we've developed new sessions to progress you through another 4 weeks:
Morning Mobility (8-20 minutes)
Designed to mobilise your full body and prepare you for the day ahead.
Main Session (45-75 minutes)
Designed to develop various physical attributes with a specific goal each day.
Evening Relax and Flexibility (10-20 minutes)
A chance to unwind and increase your flexibility at the end of the day to allow you to relax and recover.
Check out what your 4 Week Daily Schedule would look like:-