Do you need expertise, structure and guidance to develop your physical attributes and improve your on court performance?
Our specialised Strength and Conditioning team can help!!


Are you a competitive tennis player looking to improve your:-
-Flexibility
-Strength
-Speed
-Power Agility
-Skills
-Endurance
-All of the above?
This program will give you structure and expert support to enhance your on court performance by developing ALL of these skills.
Our Strength and Conditioning team have developed a daily routine that you can follow, with 3 sessions per day and full video support for all exercises.


Your progress will also be checked throughout the programme with baseline testing on the 1st and 4th week. This testing allows us to offer you support and advice as to where we suggest you focus your training and development.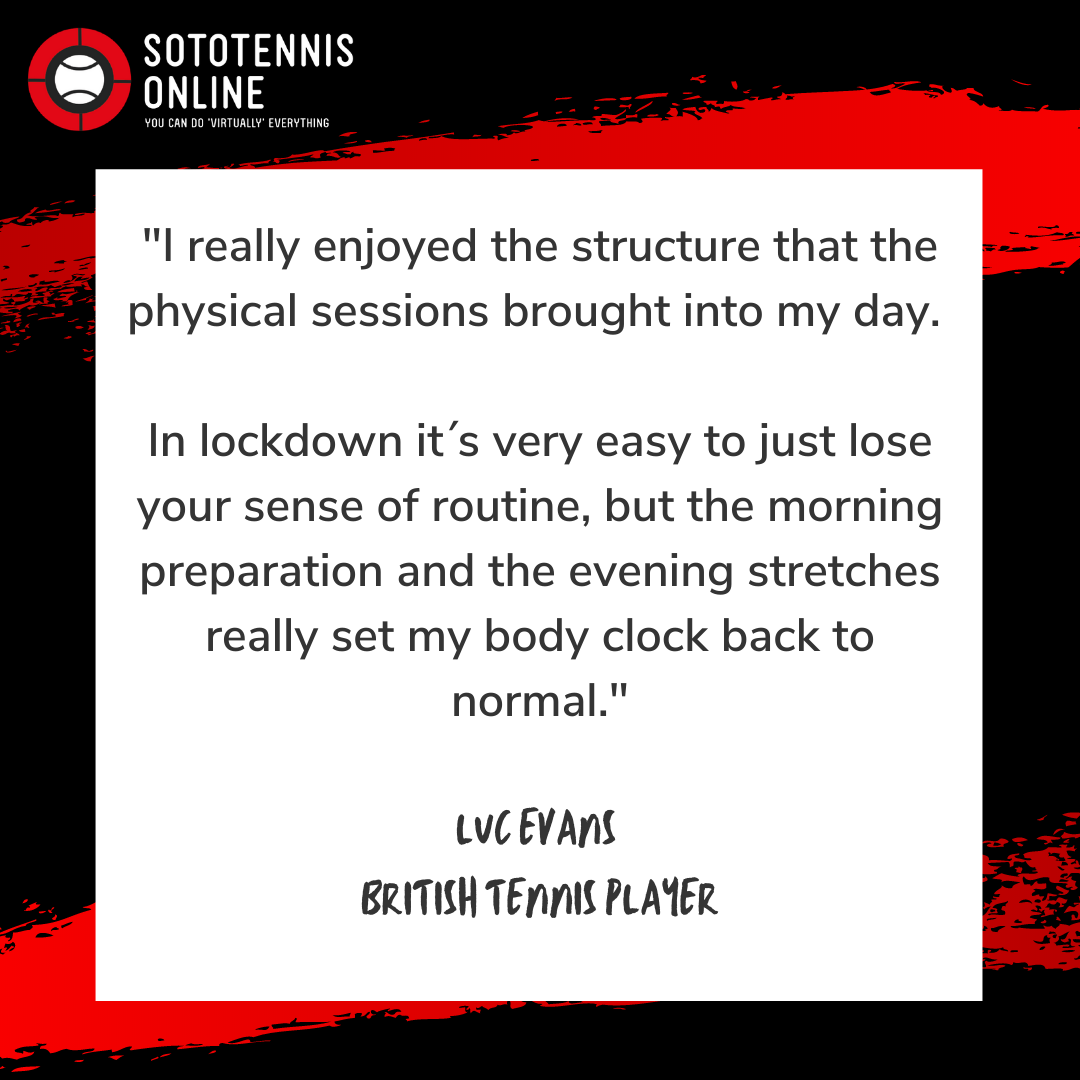 Follow 3 Daily Sessions:-
Morning Mobility (8-20 minutes)
Designed to mobilise your full body and prepare you for the day ahead.
Main Session (45-75 minutes)
Designed to develop various physical attributes with a specific goal each day.
Evening Relax and Flexibility (10-20 minutes)
A chance to unwind and increase your flexibility at the end of the day to allow you to relax and recover.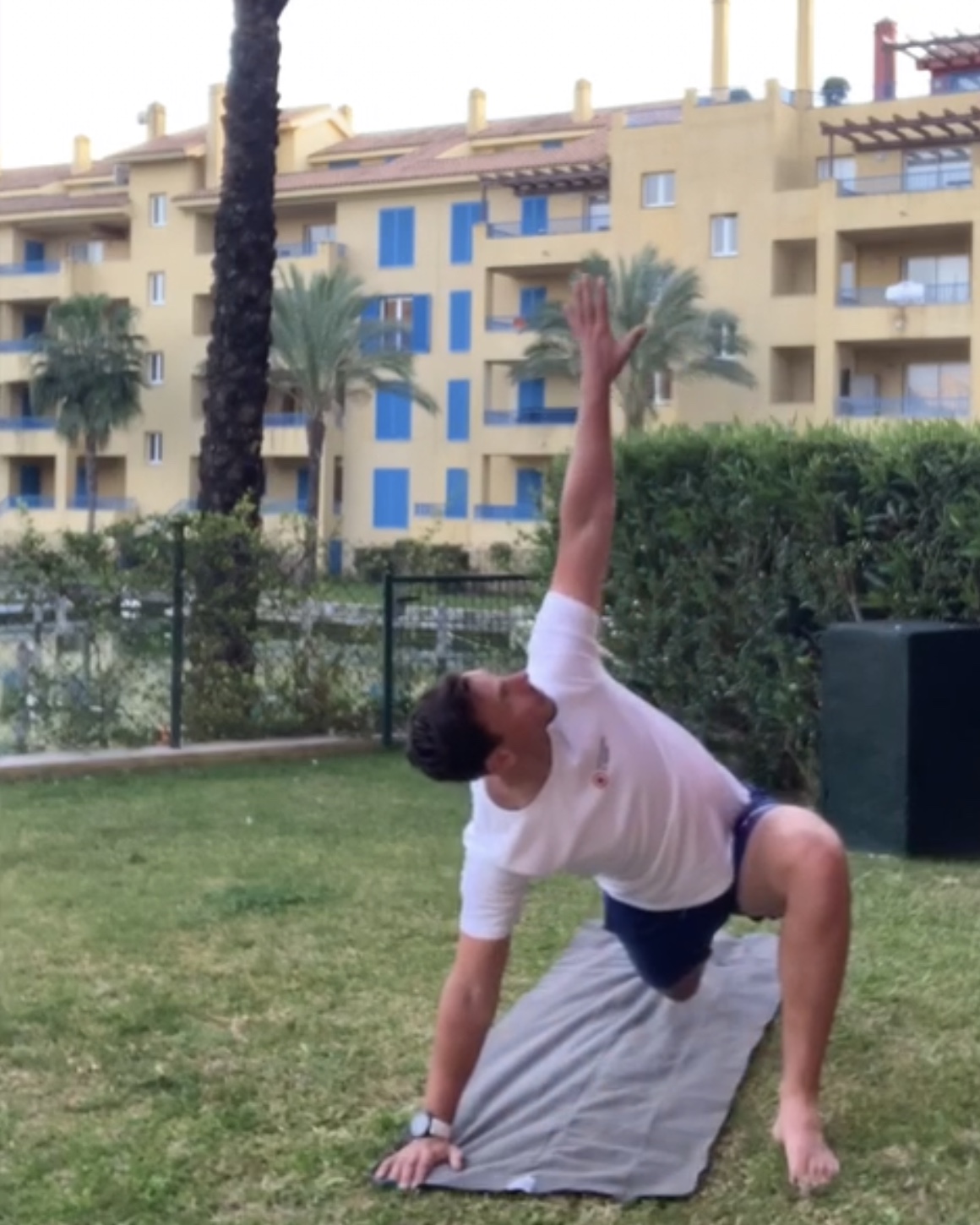 Daily Morning Mobility.
Start each day with a follow along mobility routine to set you up for a great day ahead.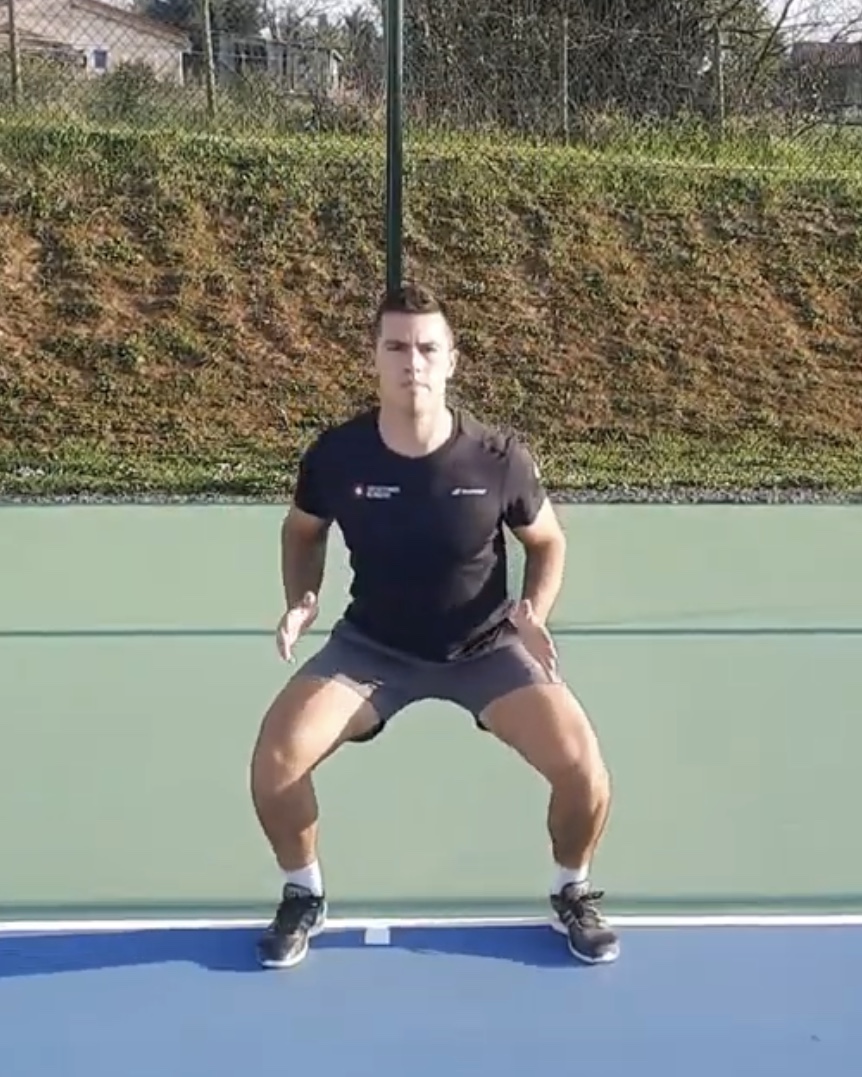 Main Physical Session.
Each day you will spend time developing various physical attributes such as Strength, Power, Endurance etc.
Evening Relaxation and Flexibility.
End each day with a stretch and relaxation session.
Your 4 Week Daily Schedule