Have you ever lost a match due to your inability to stay focused in the present moment?
Have you ever lost a match because you became caught up in your emotions?
Have nerves ever got the better of you?
Would you like to be able to manage these feelings and learn how to become a mentally tough athlete?
This is the course for you!
You will learn exactly what MENTAL FITNESS is and how we train this, just like we train to get fitter physically.
Take your first step towards being the person and athlete you want to be!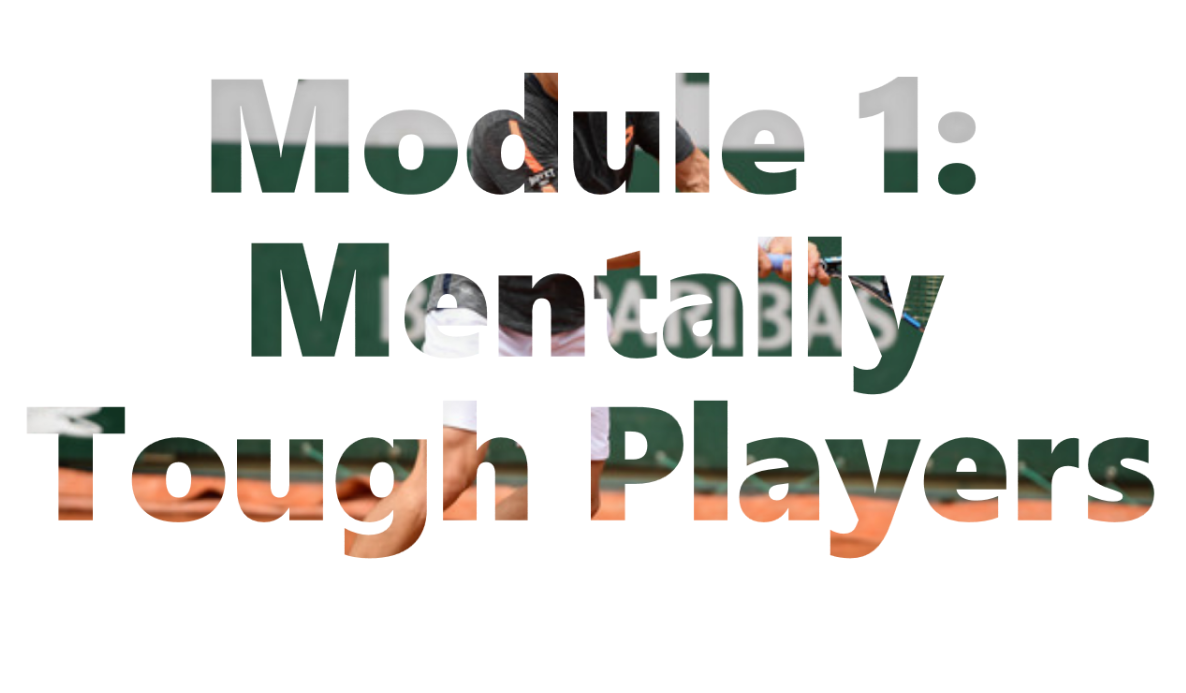 In this module you'll learn what mental toughness is and why it's important. You'll also learn our PACT method for improving your mental toughness and participate in a fun challenge which also develops your toughness.
How mentally tough we are comes down to one key thing. How often during matches can we finish the point answering yes to this key question: Did I just commit to a helpful action or process? In Module 2 you´ll learn how to answer yes to this question more often.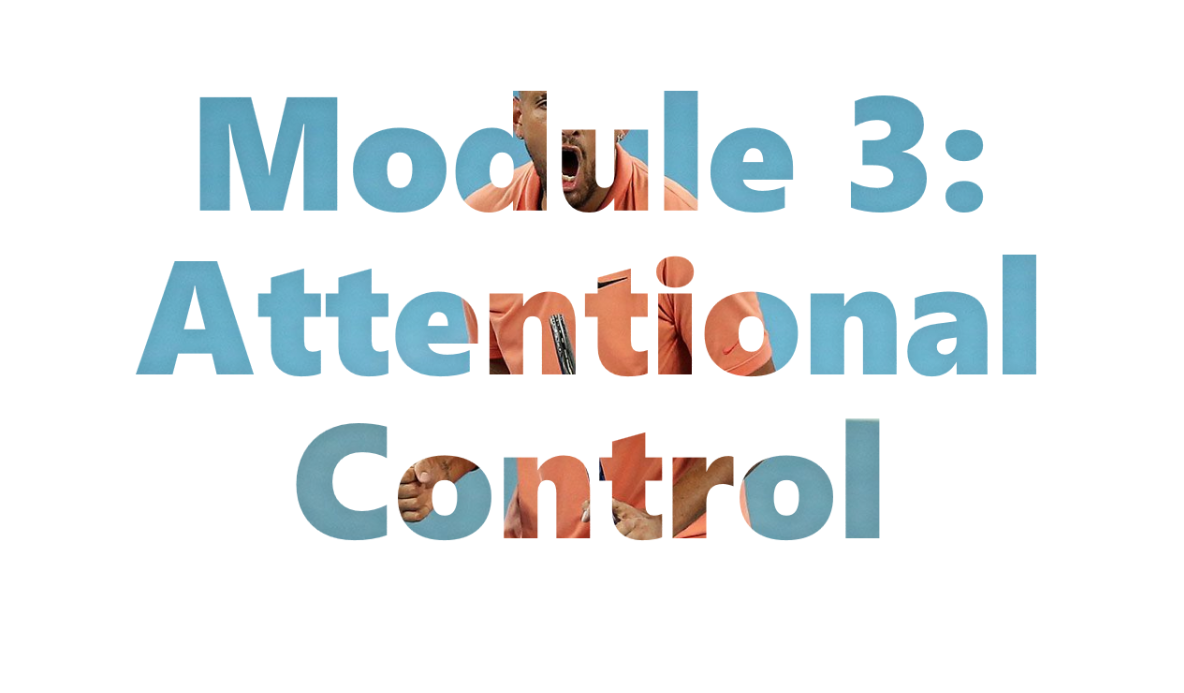 Learn the two key mental toughness activities that Novak Djokovic & Bianca Andreescu have said are as important to them as their physical training. They started practising these activities when they were kids and no matter how old you are you can practice them too.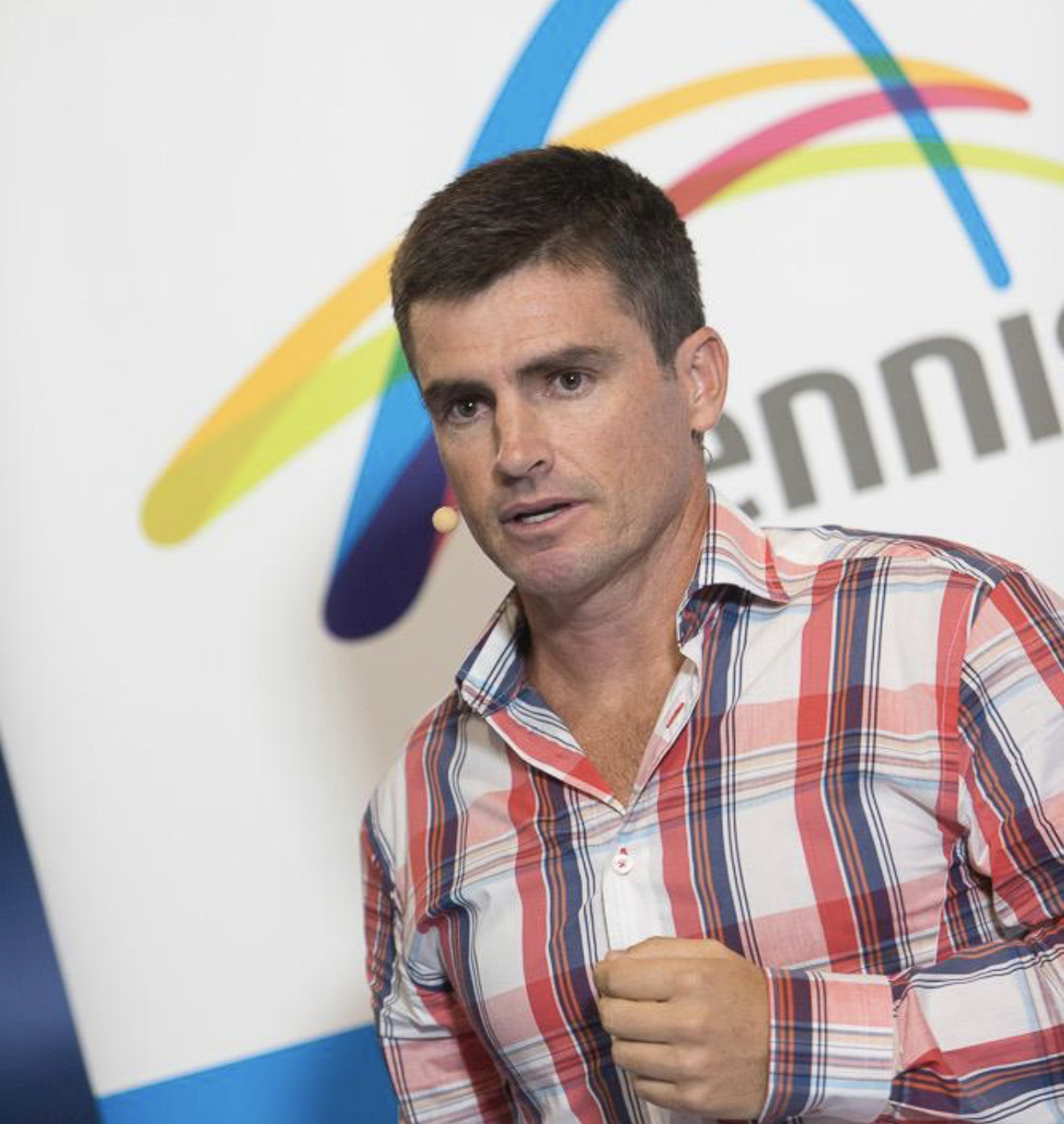 Dr. Anthony Ross is a former Pepperdine All-American, Wimbledon competitor, and now tennis specific psychologist.
Over the last 15 years Dr. Ross has consulted to players of all ages and standards including those players just starting their tennis journey to World # 1's (several have gone on to become Top 100 ATP/WTA pros including a Grand Slam singles champion); National High School and NCAA championship winning teams and coaches; professionals winning ATP/WTA titles; as well as national organisations. 
Learn the same skills he teaches top players and full-time players at SotoTennis Academy from your own home!