'I am not a flexible person!'
'I keep getting muscular strains!'
'I keep getting discomfort and pain in my knees, ankles, lower back, shoulders!'
Have you ever thought this of yourself? Or has someone else told you any of these things?
If the answer is Yes! Then the Tennis Ranger Programme is for you!!
Jonny Harwood
ITF Junior Tennis Player (15 years old)
"I've felt like being consistent with all the sessions has made me improve so much in a short period of time. In my case my flexibility in hips and quads has improved massively all thanks to the ranger program."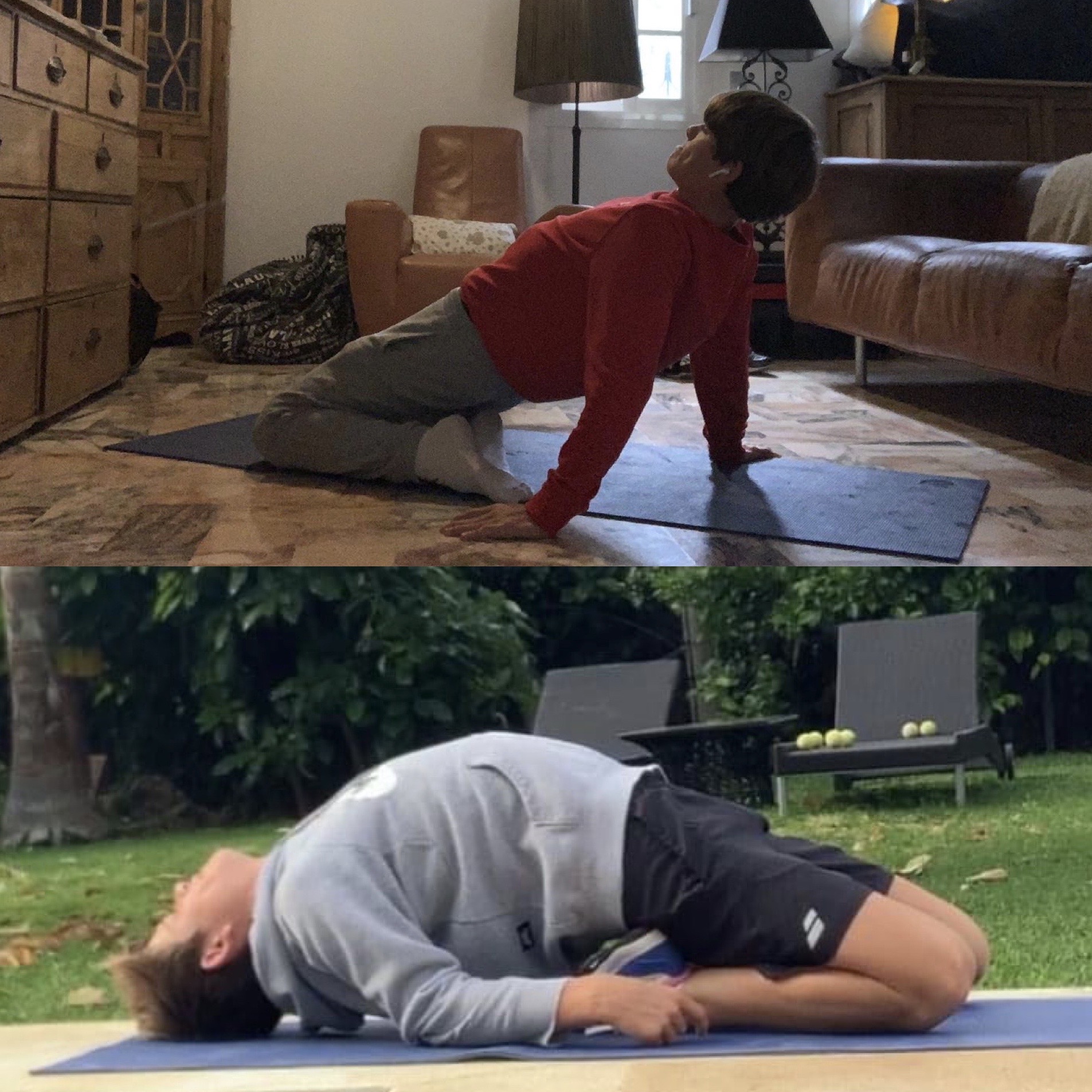 The Programme
The Tennis Ranger programme is designed for anyone wanting to increase their Flexibility and Strength to elite level ranges.
Have you ever been told 'you are not naturally flexible' or 'you have good flexibility but you keep getting these niggles and strains'? This could be that you have not been doing the correct training to suit your needs.
The good news is that you don't need to spend hours everyday to improve. In just 10-60 minutes a day, we´ll show you a combination of flows, longer holds, circuits and strength training to unlock your flexibilty and get you the results you want.
How long do the session take?
Investing just 9-15 minutes per day, 4 days a week will have you seeing great progress in these flows.
The longer hold days where you will spend a little more time in each pose will take anywhere from 30-40 minutes. These sessions get you used to being comfortable holding positions for upwards of 60-90 seconds where you can focus on breathing and working the range for longer periods.
So for a maximum of 2.5 hours per week you are going to see huge improvements in your strength, flexibility and also your ability to relax and regulate the mind and body.
For too many people, flexibility training has meant 5 minutes random stretching at the end of a session/day which unsurprisingly doesn't lead to improvements in the ranges they can reach.
This is your chance to prioritise your flexibility and strength training to take you to another level on and off the court.
What do I get?
Daily sessions- with video support for every movement.
A progressive training programme, building up your volume and intensity as you improve through the programme.
Community support via our private Facebook group.
Weekly Check-in's to see how you are getting on with the programme.
Troubleshooting and technical support on any part of the programme.
What do I need?
You don't need any specialised equipment for the programme. It is designed to be used at home, at the gym and because we know Tennis, in your hotel room.
I have created a list of things you will need and alternatives you can use if you don't have them:
An Exercise Mat (A towel)
A Yoga Block (Books/Step)
A Dumbbell (Water Bottle)
Weight Bench (Sofa/Table/Chair/Bed)
A Stopwatch.
Use code: FLEX30 for 30% off your first month on the programme.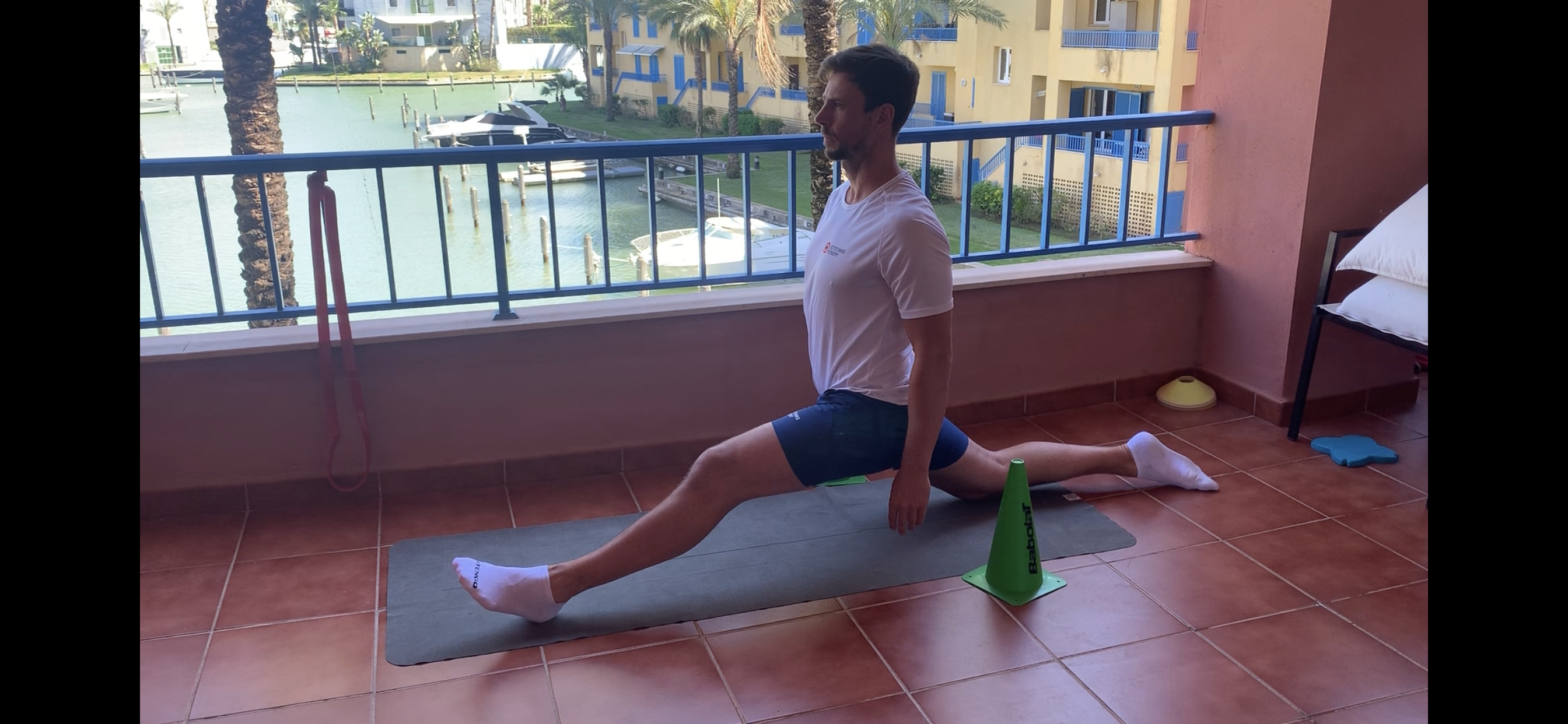 Hi, I'm Mike Kelly
Lead Strength and Conditioning Coach at SotoTennis Academy.
We are excited to bring the Tennis Ranger Programme to you and help you to new levels of flexibility and strength.
I will be here to support you throughout your journey and to answer any questions or concerns you might have about the programme.
I am on the same journey and I am excited to work alongside you and reach our goals as a team.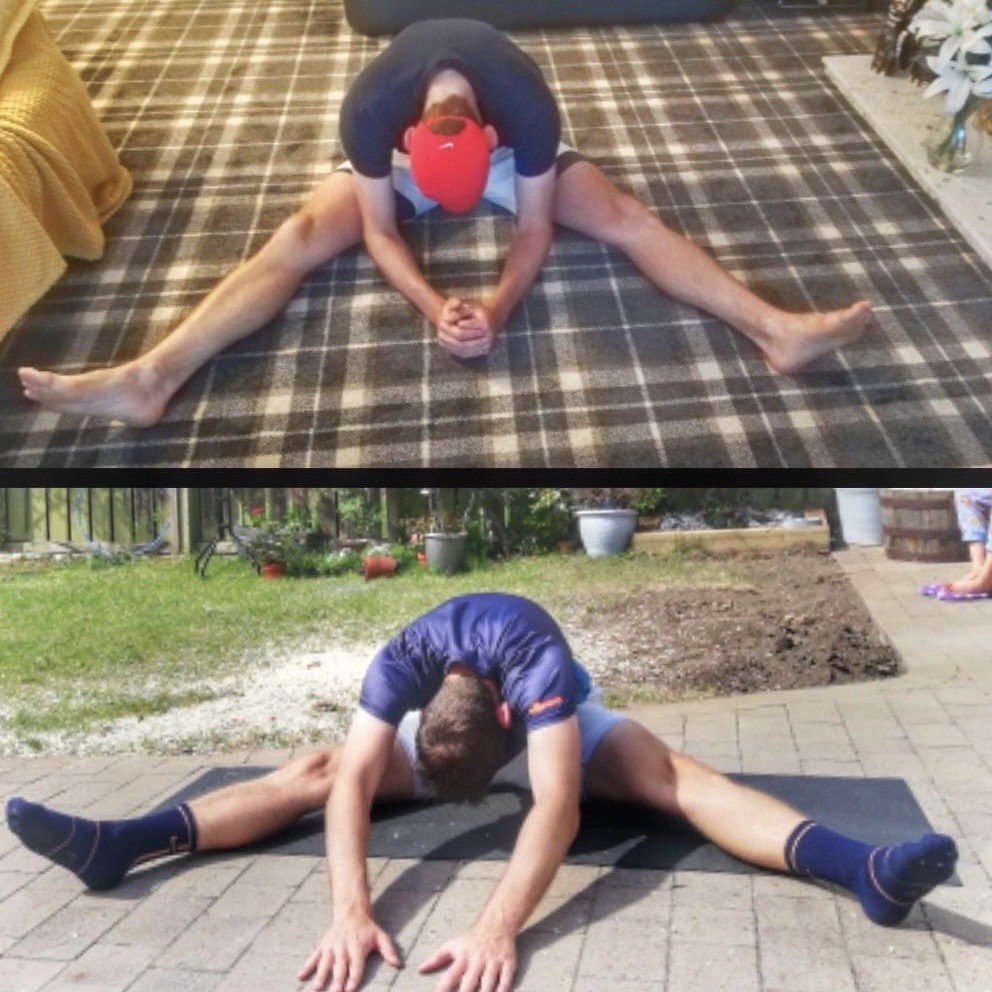 What do our Students think?
Jonny Binding
Professional Tennis Player
"I have followed the Ranger Programme over the last three weeks and have made great progress so far. The daily routines can be challenging but at the same time enjoyable. It's great to have both the support and daily feedback from Mike throughout and I've loved feeling part of a passionate community of people who are striving towards the same goal."
Ryan Bedwell
Performance Tennis Coach
"A great programme to increase both strength and range as well as improve how your body feels and moves as a whole!"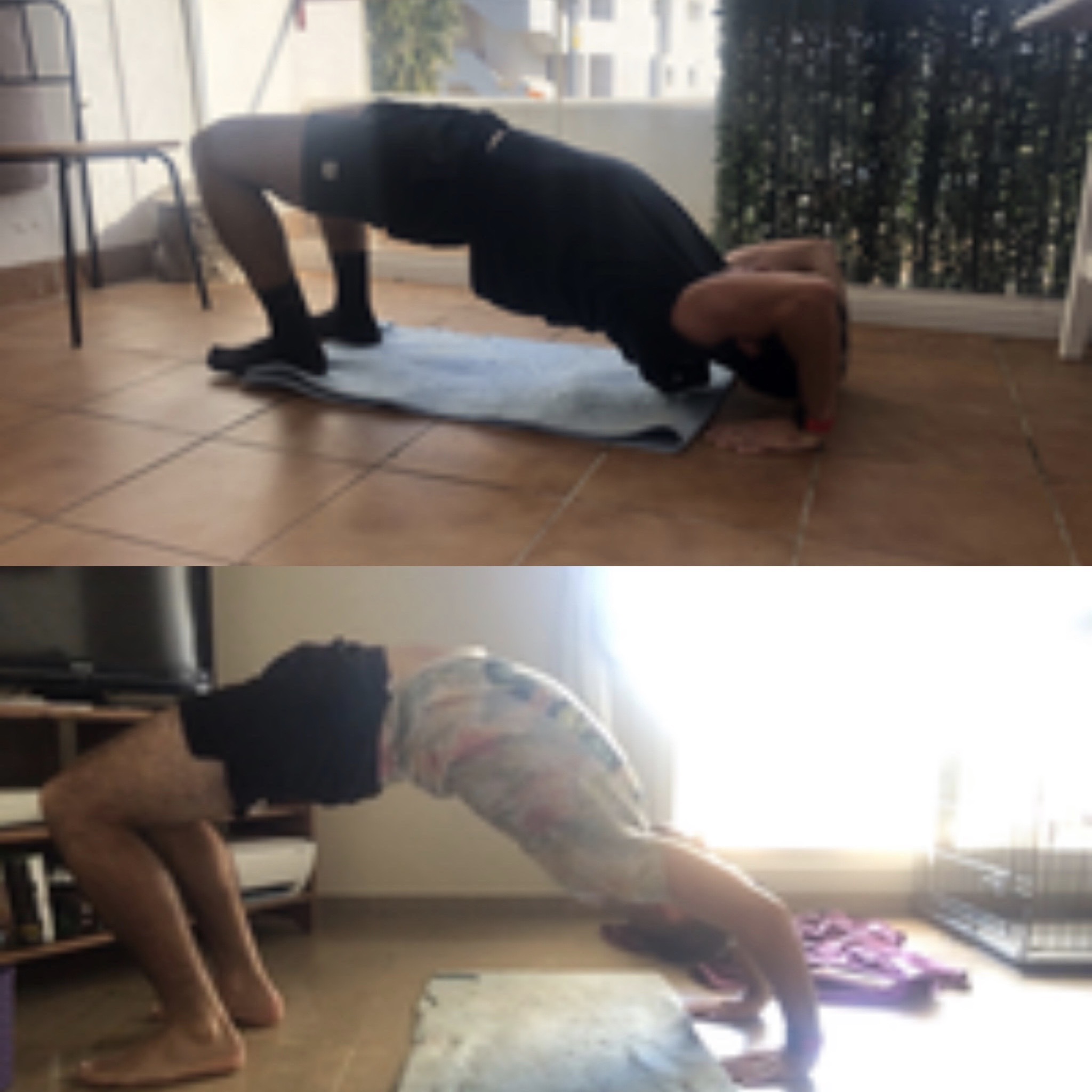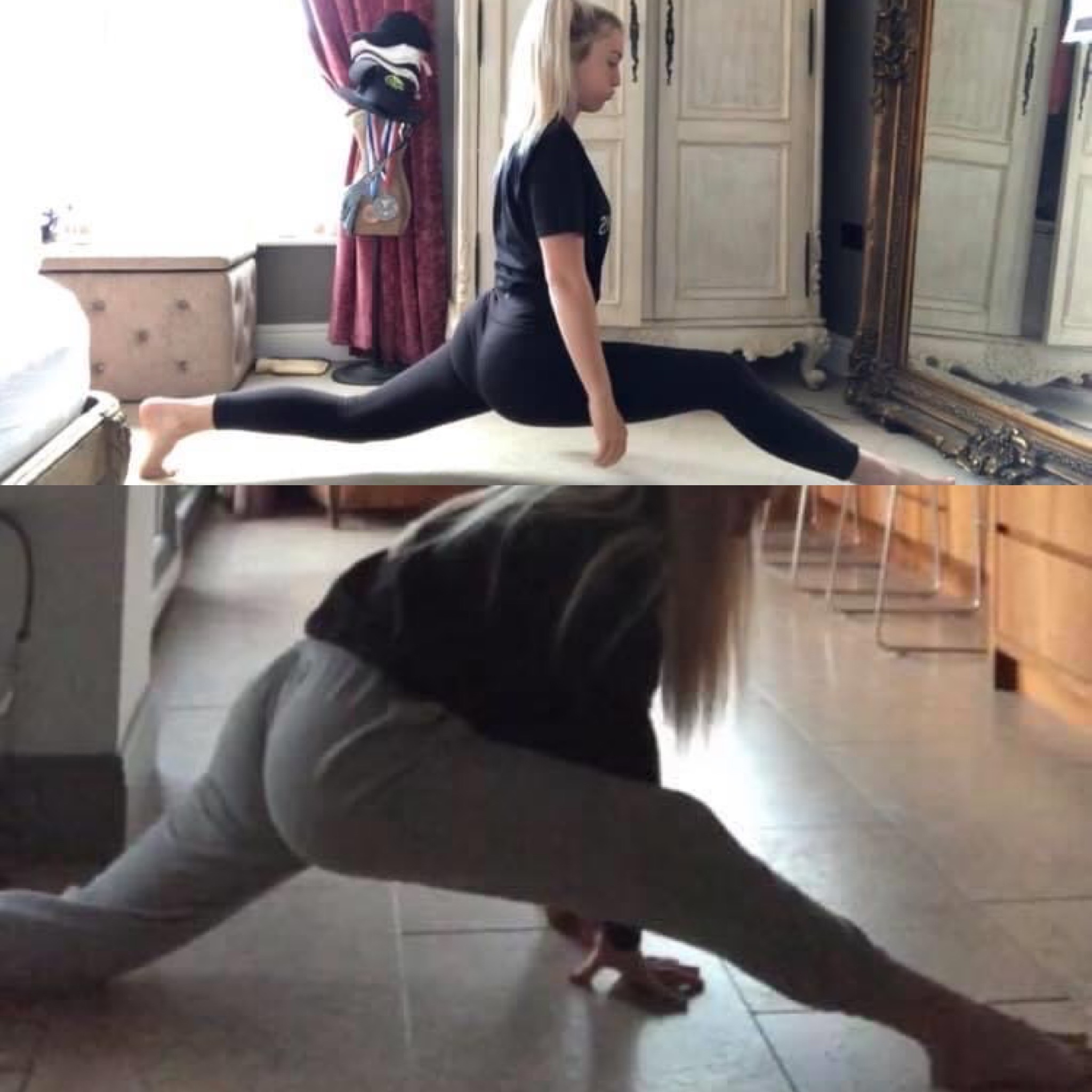 Ali Collins
Professional Tennis Player
"The Tennis Ranger Program has been so beneficial for me and I would highly recommend it to any athlete wanting to improve their flexibility. The content is different from your usual stretching routines and has enabled me to become much more mobile & flexible. I've always struggled with hip stiffness but doing this program for 4 weeks I've made massive improvements and I feel much looser/comfortable in the stretches."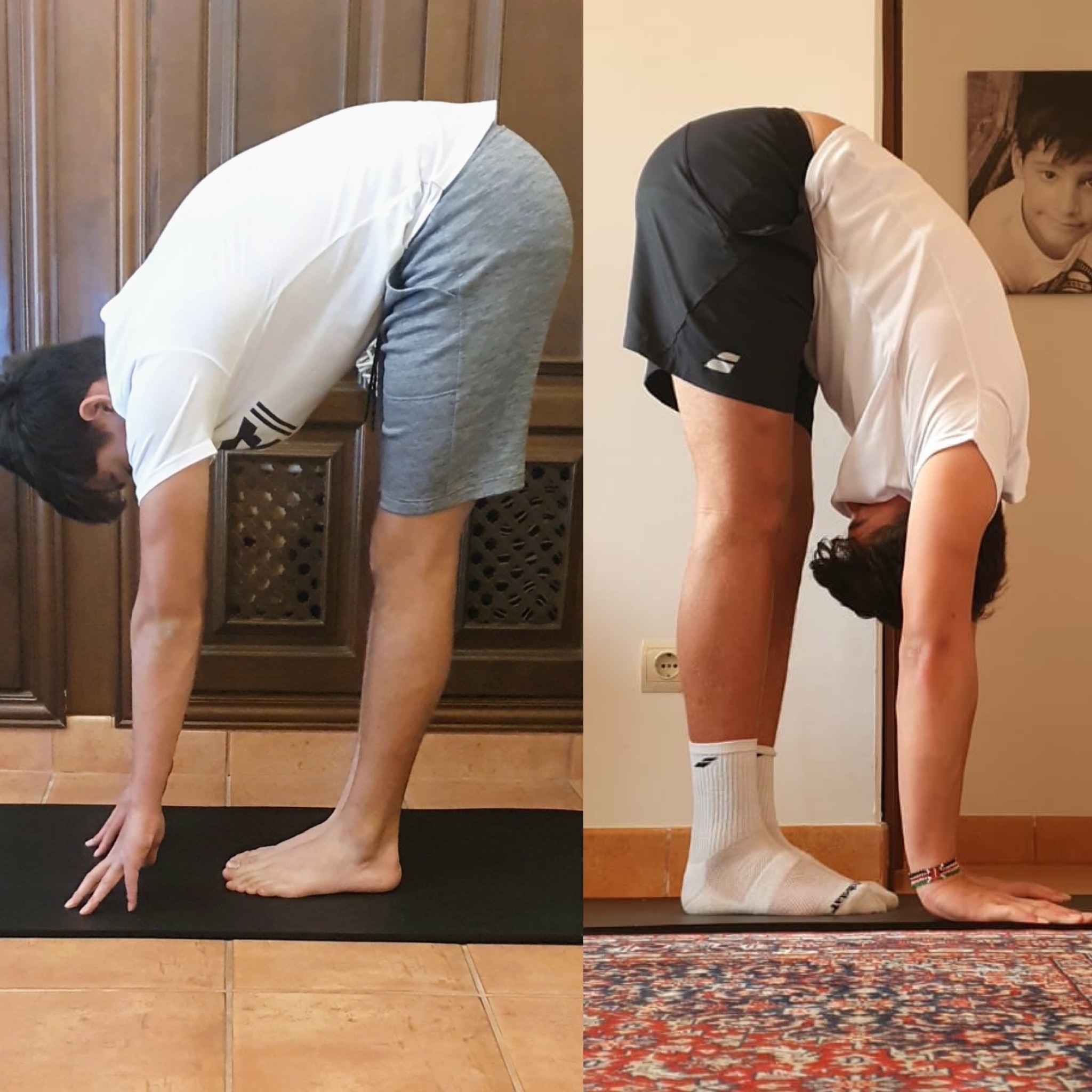 Increase your Flexibility!
Increase your flexibility and enhance your on court performance using various proven methods and techniques.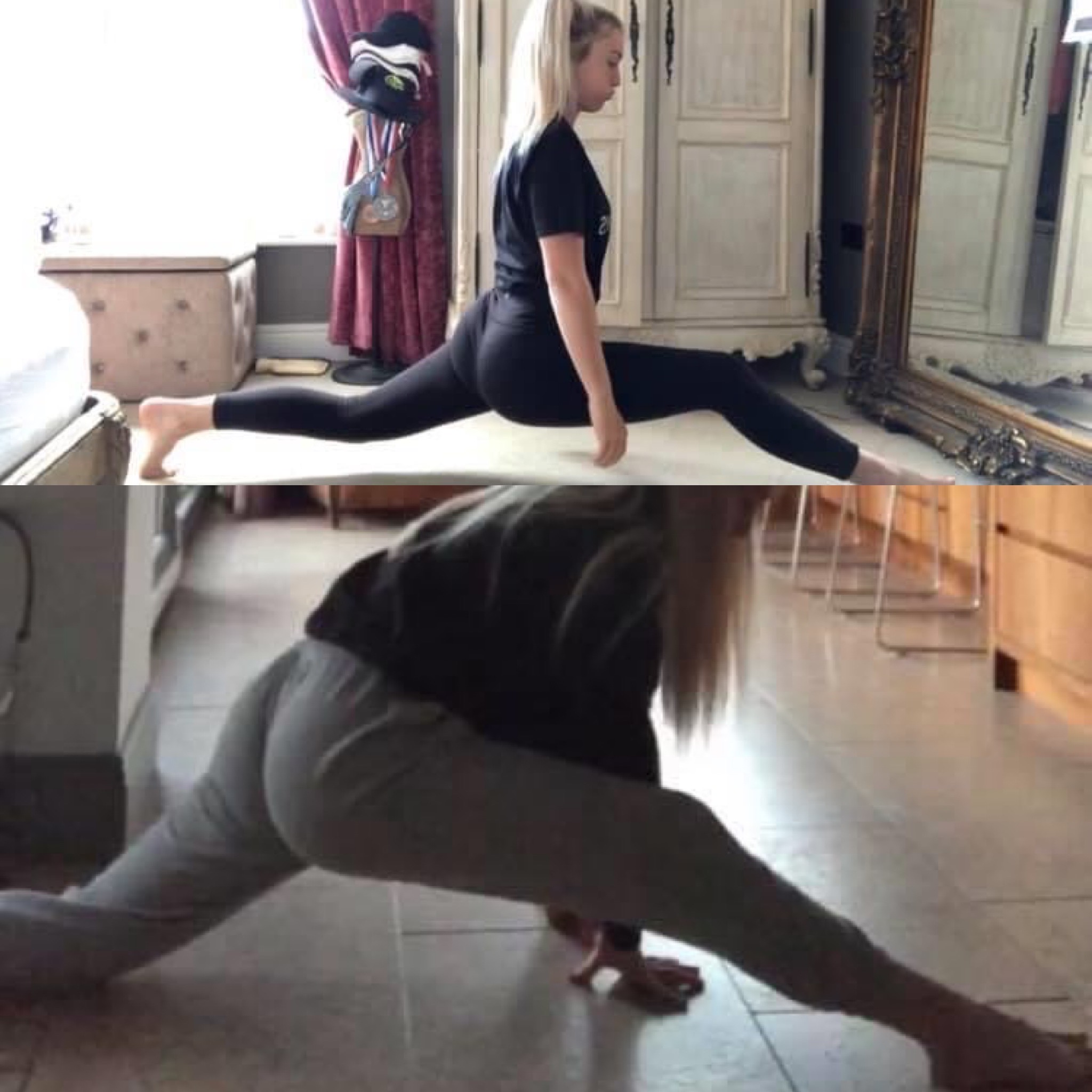 Increase your Strength within your new ranges!
Developing flexibility without Strength is dangerous. So Tennis Ranger has been designed to increase your Strength within your new ranges of Flexibility.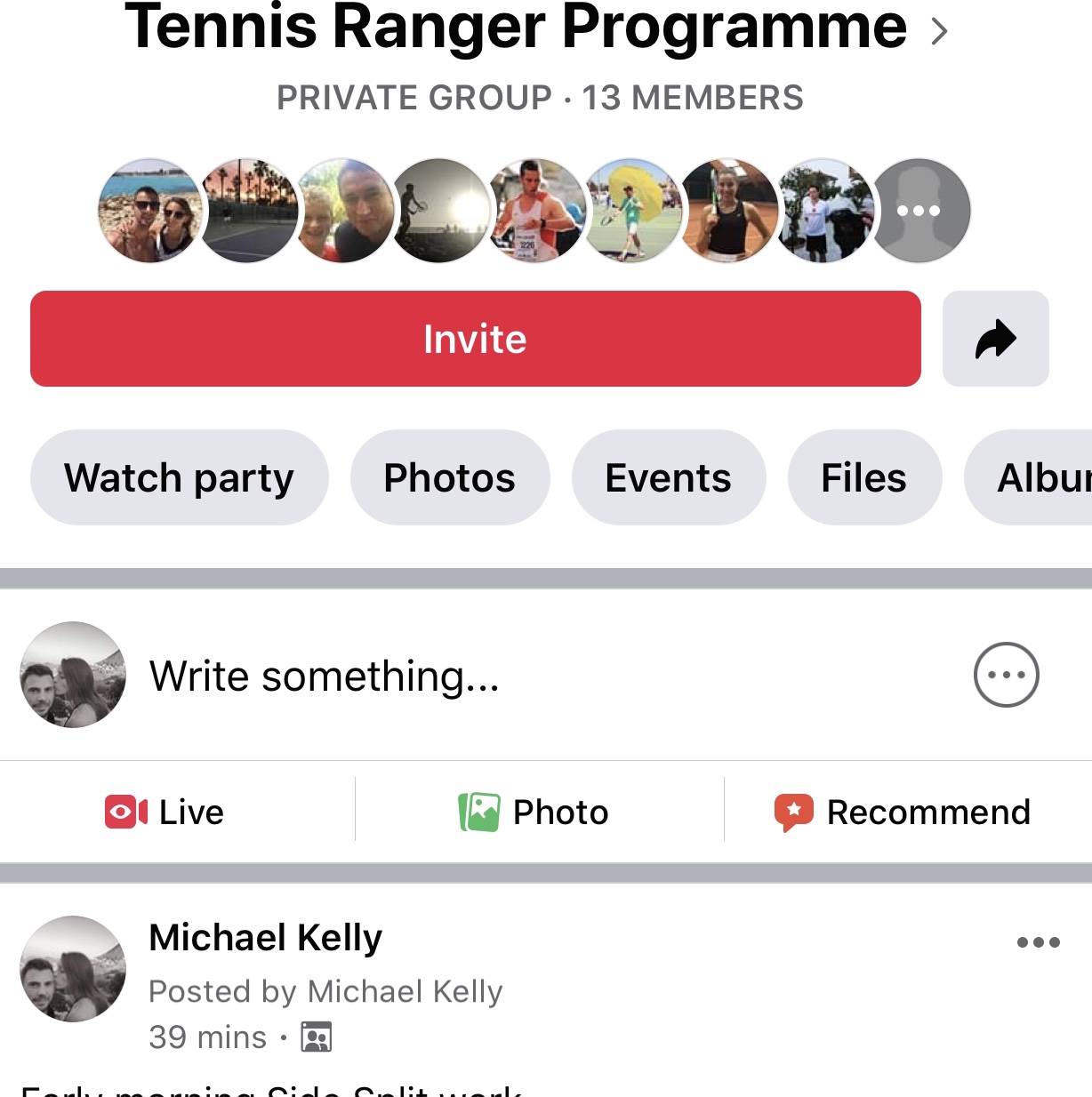 Community support through our Private Facebook Group!
We want you to share your journey and support each other during this programme. Using this group you will be asked to post your baselines and progress photos, as well as receiving advice and support from the coaches and other group members.